Besakih Temple
Besakih temple is well known as " mother temple " and the largest temple in Bali located in the southwest of Mount Agung. Besakih Village, Rendang Sub district, Karangasem District. Precisely at the foot of maount Agung, biggest mountain in Bali which height reaches 3.142 meters.
Besakih temple has 298 buildings, one central temple called Penataran temple and 18 temples a facilitator ( 1 Basukian Temple and 17 other temples). Basukian temple believed by Hindus in Bali as a revelation to the Hindu religious leaders who come from India named Hyang Rsi Markandya The Founder of the this Temple. Or Basukian Temple is the forerunner of Hinduism in Bali. While in Penataran Agung Temple there are 3 arca /Statues as Symbol of the attributes of gods( tri Murti ) Namely: Brahma God, Wisnu God and Siwa God , which is a symbol of the God as creator of this world, as a custodian and as fuser/reincarnation.
Below is the name of temple in Besakih :
Pesimpangan Temple
Dalem Puri Temple
Manik Mas Temple
Bangun Sakti Temple
Ulun Kulkul Temple
Merajan Selonding Temple
Goa Temple
Banua Kawan Temple
Merajan Kanginan Temple
Hyang Haluh ( Pura Jenggala ) Temple
Basukih Temple
Penataran Agung Temple
Batu Madeg Temple
Batu Kiduling kreteg Temple
Gelap Temple
Pengubengan Temple
Batu Tirtha Temple
Batu Peninjoan Temple
Pedarman Temple
Mother Temple
The center of worship throughout the Hinduis in Bali, where all classes or caste in Bali to worship here. This temple is Sad kahyangan temple means one of six general temple in Bali, the six temple namely : Lempuyang Temple (iswara), Goa Lawah Temple (maheswara), Batu Karu Temple ( mahadewa ) Punjak Mangu Temple ( sangkara ) and Besakih Temple ( Sambu ) is one of them.
World Heritage
This Temple called the attraction of the world where this temple has been nomination as a world heritage site in 1995. Has a special attraction for its existence temple surrounded by beautiful views from mount Agung, the temple its self, the scenery of rice fields and ocean scenery. Since Besakih nominated as world heritage the entrepreneurs engaged in tourism incorporate this attraction as their flagship tour program.
Note: all temple in Bali for tourists are required to use sarong and completed with a shawl before entry, Before entering the temple area many seller hawking her sarong and shawls the price quite high . It is recommeded to bring a showl and sarong before visiting temples in Bali.
Please visit our link as follow if you want to see other Bali interesting places ==>> " Bali Interesting Places "
Popular Bali Tour Related to this Place
Besakih Temple Tour
Bali Rafting and Besakih Temple Tour
Special offer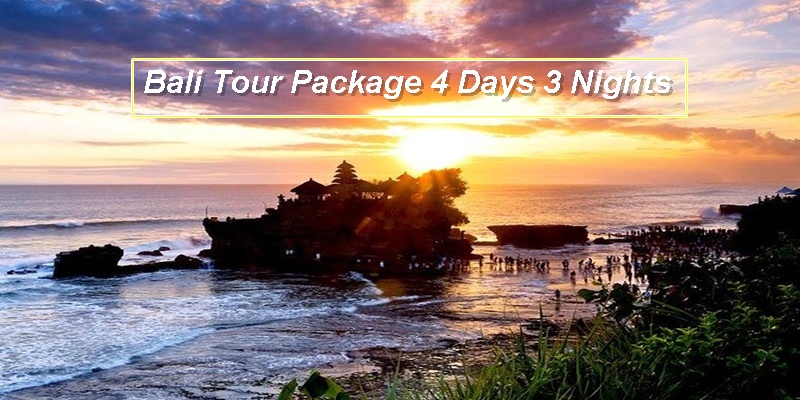 Bali Tour Package 4 Days 3 Nights