Bali Dolphin Tours
Bali Dolphin Tours is exciting Bali full day tour special to visit Lovina beach to see Dolphin attractions on the sea when sun rises, north part of Bali island.
Wacthing Dolphin at Lovina beach is our main itinerary on this trip, wake up early morning and arrive in Lovina beach at 6 am. And then we use local boat to explore Lovina beach to see Dolphin attractions pampered by beautiful sun rise. And then continue to visit Gitgit waterfall that is highest waterfall in north part of Bali. Ahead to visit others interesting places such as: visit Ulun Danu Temple, Coffee Plantation and Taman Ayun Temple.
Places of interest will be visited
#1. Git Git Waterfall
Gitgit waterfall is one of best place to visit in north part of Bali island. The highest waterfall in Bali with height reaches 35 meters and located in Gigit countryside . Road access to main location is by walk past through clove and coffee plantation. Gigit waterfall offer a natural setting surrounding by tropical forest protected by the local comunity.
---
#2. Ulun Danu Temple
Visiting Ulun Danu temple located in Candi Kuning countryside. Ulun Danu temple is Balinese Hindu temple set on lake side of Beratan and surrounding by beautiful lake and hills. This temple is a place of worship to Sang Hyang Dewi Danu as a fertility giver.
#3. Visit Coffee Plantations / Luwak Coffee
After lunch continue to visit Luwak Coffee plantation. Here you can see and taste many kinds of coffee, and one of the best coffee will be serve is Luwak coffee. Luwak coffee is seeds taken from civet droppings and then undergoes fermentation naturally then issued in the form of coffee beans and believed to have different flavors that have a higher quality than arabica coffee.
---
#4. Visit Taman Ayun Temple
Visit Taman Ayun temple is our last destination of this trip. Taman Ayun temple is royal temple which is located in Mengwi village or you can called it Mengwi Temple. Taman Ayun temple founded by royal Mengwi which is consists of three parts: the outer, middle and inner parts, each part has a different function. The third part of the temple there are additional exterior surrounded by a large pond so that the existence of the temple is look very beautiful.
Tour Itinerary:
03:00 – Pick up at the hotel
05:30 – Arrive at Lovina Beach
06:00 – Using traditional boat to see Dolphin to the sea
09:00 – Visit Git Git Waterfall
12:00 – Visit Ulun Danu Temple
13:00 – Lunch at local restaurant
14:00 – Visit coffee plantation
15:00 – Visit Taman Ayun Temple
16:00 – Back to hotel.
Regular Tours Price:
US$ 50 / Car –
Maximum 6 Persons

Inclusion:
Private car
English speaking Bali driver
Petrol
Flexible stopping time
Note :
Duration 10 – 12 hours, extra time $ 5/ hours, private tour.
Entrance fee, rent traditional boat, lunch and dinner is not include in the price
Inclusive Tours Price:
US$ 55 / person
Minimum 2 person
Inclusion:
Private car
English speaking Bali Driver
Petrol
Flexible stopping time
Entrance fee
Lunch
Rent traditional boat.
Note:
Minimum booking 2 persons
Duration 10 – 12 hours, extra time $ 5/ hours, private tour.
We suggest to bring:
Modest cloth, hat, camera, money and sunscreen
---
North Bali Tour
Bali Swing + Ayung Rafting
Lempuyang Temple Tour
---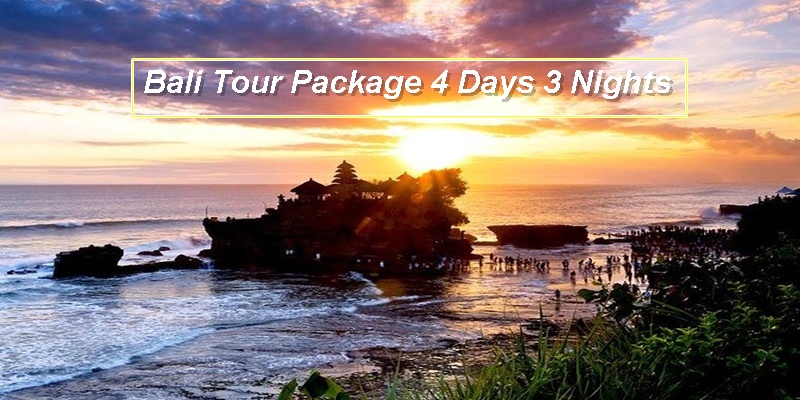 Bali Tour Package 4 Days 3 Nights