Tanah Lot Temple
Tanah Lot temple is favorite sight on the island of Bali, due to the existence of the temple is very exciting especially at sunset time. Set on the beach that will appear floating temple when the water tide, when the water lowing down  you can see the holy snake  in the cave located on the left side of temple. Balinese people believe that the snakes nearby temple is holy snake and protects the holy temple far from negative influences.
Tanah Lot Temple is a Sad Kahyangan temple or called one of six temples of the holy temple in Bali. Which is very sacred by Hindus in Bali as the protector of Bali Island from negative influence. Tanah Lot temple is common temple means not determine by the caste in Bali, all hindus can pray here. Therefore this temple almost every day  fulled by follower from all corners of Bali.
This Temple located in Beraban Village, Kediri sub district and Tabanan regency only 45 minutes drive from Kuta. This Temple was founded by a Brahmin name is Dahyang Niratha (Hindu Spreader) come from Java island wandering to Bali island on sixteenth century. He was able to convince the belief of Balinese people and set up temple on the beach. Next to Tanah Lot Temple there is holy temple in the vicinity such as Pekendungan Temple, Penataran Temple, Jero Kandang Temple, Enjung Galuh Temple, Batu Bolong Temple dan Batu Mejan Temple, which is linked to Tanah Lot Temple.
Popular Bali Tour which is related to this place
#1 Bali Tour Package 4 Days 3 Nights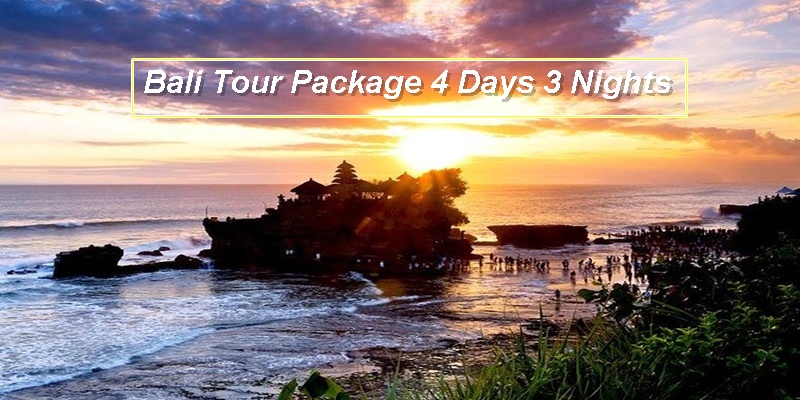 #2. Bali Rafting + Tanah Lot Tour
#3. Ubud & Sunset Tour
#4. Bedugul & Sunset Tour