Banjar Buddhist Temple – The largest Buddhist temple in Bali located in Tegehe village
Banjar Buddhist temple or well known as Brahma Buddha Banjar located in Tegehe village, Banjar sub district, in the mountains close to Lovina beach, Northern Bali and about 10 km from Lovina beach and around 88 km from Denpasar international Airport. The largest Buddhist temple in Bali which is the temple has a lot of Hindu influences in the statues in architecture. This temple was built by Yayasan Giri Rakketo Maha Tera, in the late of 20th century exactly in 1960 and after 1.970 and it was opened formally in 1.973.
Entering to Banjar Buddhist tempel you must use the scarf and sarong that has been provided at the gate before entering the temple. Admission is not specified in this temple, but provided a donation box near where borrowing sarong. welcome to the visitor to give donation fo money based on your ability.
Just a few steps you will walk by stairs to get to places for buddhist worship, the right and left side decorated with patterned Hindu statue.
On the highest of the part you will find a Stupa, almost like a small version of the borobudur in Java. From this side you will see beautiful views which surrounding by hill, away from the noise of tourist destination, great place for meditation or Yoga. There is vast meditation area and many guest take the opportunity to meditate.
Places of interest in Lovina
– Beji Temple
– Pulaki Temple
– Daving at Menjangan
– Banjar hot spring
---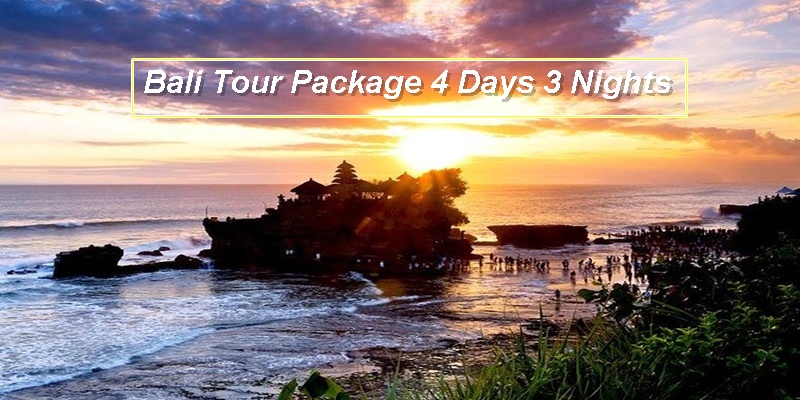 Bali Tour Package 4 Days 3 Nights
Car rental in Bali
---
North Bali Tour
---
Sekumpul Waterfall Trekking
Bali Honeymoon package 5 days 4 nights
celebrate your new life together in  once of lifetime with your life partner within 5 days 4 nights. Bali Honeymoon 5 Days 4 nights we created has been including accommodation and visit the most popular site in Bali island.