Bali Handara Heaven Gate
Bali Handara heaven Gate is one of best place for selfie spot located in Bedugul region, you can called it Bali Handara Gate or Bali Handara Golf and Resort gate. Don't miss it when you come to Bali island which is only 2 hours from Denpasar International Airport. Located on main way to Lovina region.
Main gate of golf and resort in Bedugul, which is today to be popular site for taking pictures because of the existence of a gate that is very fascinating to the visitor.
How to get there?
Car rental
You can rent a car with driver from Denpasar which is the cost only US$40/car, duration 10 hours and petrol included in the cost. This option is very recommend for you due to you can visit other interesting places nearby and ofcourse not wasting time when you on the way. More information you can click Bali cheap transport
Motorbike Rental
Other options you can rent a motorbike if you would like to explore the place by your own. The cost for rent a motorbike at US$15/day ( 24 hours ) so you can stop everywhere as you want. We not suggest if you do not have time for holiday in Bali. We suggest to Book Bali tour package which is has been designed based on experience in the tourist field. For more information you can click BALI TOUR PACKAGES
Interesting places nearby that you can visit
Ulun Danu Temple
Popular Bali Tour which is related to this place
North Bali Tour is special Bali tour to explore interesting places in north part of Bali island within 12 hours tour trip. more info please click details…
Bedugul & Tanah Lot Tour
Bedugul and Tanah Lot Tour is popular Bali full day tour with duration 10 – 12 hours which is special to visit interesting places in the middle part of Bali island. on this tour you will see 6 interesting places and you can change it based on your request. For more information please click details…
Wanagiri Hidden Hill
Wanagiri Hidden Hill Tour is specially to visit Wanagiri hidden hill which is located in the top of Twin Lake. Best selfie spot with overview of Tamblingan lake, Buyan lake and Batu Karu mauntain. This tour included to visit other popular interesting places such as visit Bali Handara Gate, Ulun Danu Temple and other popular tourist site. For more information please click Details…
---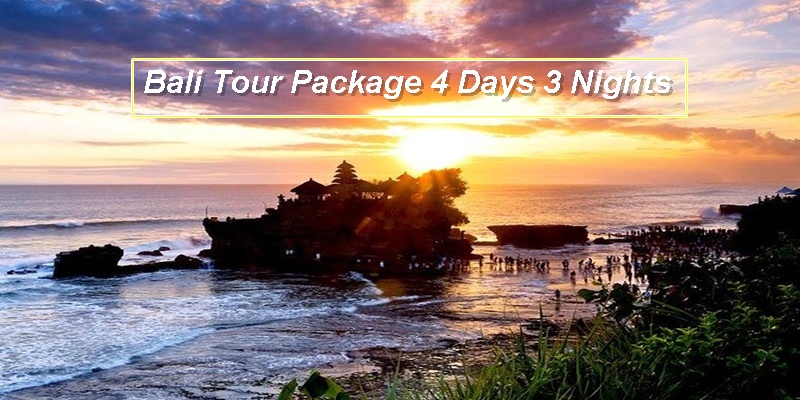 Bali Tour Package 4 Days 3 Nights is popular Bali tour package that you can book when travelling in Bali island only 4 days. This package is great tour itinerary, cheapest price guarantee and you can book it now and pay upon arrival in Bali island. More information you can click Details…