About Tegalalang Rice Terrace Bali
Tegalalang Rice Terrace Bali is a natural attractions that offer views of rice terraces located in Tegalalang Village, North part of Ubud.
Tegalalang Rice Terrace Bali is very easy to reach because it is located on the right side of main road Ubud – Kintamani Volcano, precisely located on Jl. Raya Tegalalang, Gianyar regency, Bali 80561 . If you are stay in Kuta Area only 1.5 hours driver and 30 minutes drive from Ubud area.
A great place to take photos and take a break on the cliff with views on the rice terraces and the natural atmosphere around it. This place has a number of restaurants all of which face the rice terrace, you can take a break while drinking coffee and be spoiled with beautiful view of the rice terrace.
From the car park to the location pampered with local shops that sell their handicraffts, which the price is quite cheap and you can buy it for souvenirs from Bali. Intrance ticket fees if you visit this place is IDR 10.000 per person and IDR 5.000 for car parking.
Activities that you can find around this place
#1. Bali swing
Visiting Tegalalang rice terraces will be imperfect if you have not tried swing activities. Its sure look like fun, swing out over the terrace, enough to test your adrenaline and it is definitely safe because it has been tested before being sold to the public.
Book Bali Tours
Bali Swing + Ayung Rafting
Kintamani Volcano + Ubud Tour
Book Car Rental + Driver
Planning a trip to your liking by renting a car is a choice of some tourist. Those who determine their journey as they please, where should they go and how long it must be in the place they visit. They will feel confortable becuse you do not demand the deadline for the trip. Below is car rental information according to your wishes at fairly cheap price and payment can be made on the day itself.
---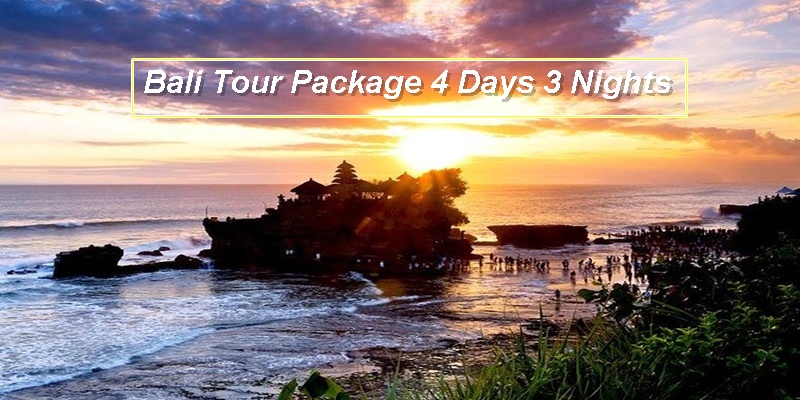 Bali Tour Package 4 days 3 Nights
Best selections of Bali Tour itinerary including visit popular tourist places in the north, east, south and middle part of Bali island.