Things to do in Bali island
Find the popular things to do in Bali island with us. Book Bali Tours, Bali adventure, visit the unique culture, local village. As you know that Bali is one of the most popular destination in the world. Below is the list of best things to do when you on vacation in Bali island.
Best Things to do
North Bali Tour
Nusa Penida One Day Tour
Heaven Gate Tour
---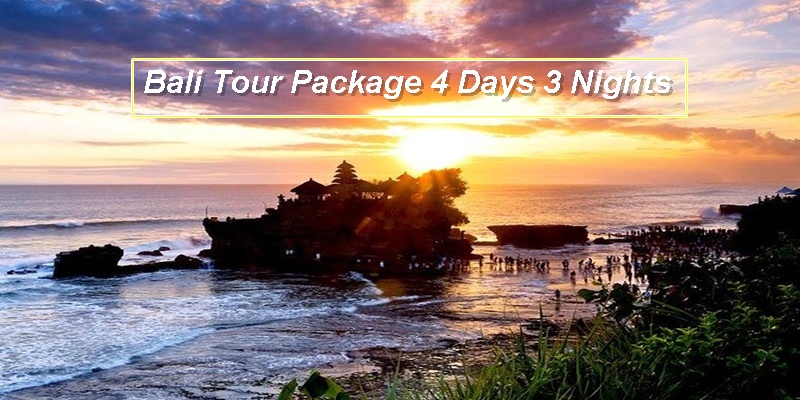 Bali Tour Package 4 Days 3 Nights
Best selection of Bali Tour 4 Days 3 Nights which is including visit the most popular tourist site in the north, east, south and middle part of Bali island.
---
Besakih Temple Tour
Visit Besakih temple which is the biggest temple on Bali island that you have to visist during in Bali. Tour trip almost 10 hours to visit Besakih temple and combine with visit other interesting places..
Water Sport & Uluwatu temple Tour
Best things to do when you in Bali. Water sport and Uluwatu temple tour is one of Bali combination tour with duration almost 10 hours to enjoy water sport activities and visit Uluwatu temple which is beautiful temple set on cliff bank.
Water Rafting & Elephant ride Tour
Best Bali combination tour package you can book when you plan come to Bali. 2 activities you can do in one day which is the package already included private transport with true professional Balinese driver
Bali Honeymoon Trip 6 Days 5 Nights
With Bali Honeymoon Trip 6 Days 5 Nights, you will visit very popular and romantic tourist attractions in Bali. Our Honeymoon Tour has been designed to bring you the best in a unique and romantic way at an affordable price.