Tirta Empul Temple Tour
Tirta Empul Temple Tour is popular Bali full day tour that you can do when on vacation on the island for Bali Bali. Duration 10 – 12 hours covered visit other popular tourist places like visit Batu Bulan village fo watching Barong and Kris dance, Visit Celuk village to see Gold and Silver smith, Visit Gunung Kawi Temple, Visit Kintamani Volcano views, Visit Tegalalang rice terraces, Bali Swing and luwak coffee Plantation.
Visit Tirta Empul is our main itinerary on this trip, so Tirta Empul is a Hindus temple located in Manukaya village and Tampak Siring Subdistrict. Popular place for self purification for hindus in Bali because there is Holy water inside the temple, kept away from diseases and dangers that may come from outside.
---
Interesting Places will be Visited during this tour
#1. Watching Barong and keris Dance Perfomance
#2. Visit Celuk Gold & Silver village
#3. Gunung Kawi Temple
#4. Tirta Empul Holy water Temple
#5. Kintamani Volcano
#6. Tegalalang Rice Terrace
#7. Bali Swing at Uma Pakel
#8. Luwak Coffee Plantation
Tour Itinerary:
Regular Tour :
Price:
USD 40/car/day
Car capacities 6 person
Included:
Private transport
Driver
Petrol
Duration 12 hours
Excluded:
Intrance fees
Lunch
Personal expenses
Parking fees
Inclusive Tour
Price
USD 65/ person
Minimum 2 person
Included:
Private transport
Driver
Petrol
All entrance fees
Bali swing
Parking fees
Donation
Lunch
Duration 12 hours
Excluded:
---
North Bali Tour
Bali Swing & Uluwatu Temple Tour
Lempuyang Temple Tour
---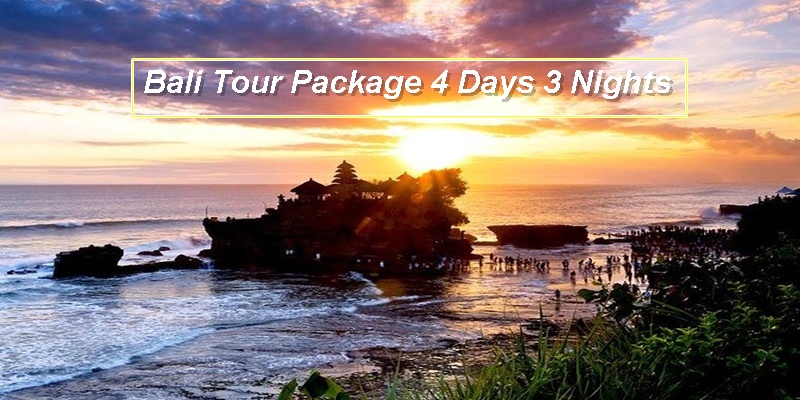 Please click our link below for more information of Popular Bali tour package like Full Day Tour, Bali Adventure Tour, Bali Combination Tour, Bali tour package 2 days 1 night, Bali Tour Package 3 days 2 nights, Bali Tour Package 4 Days 3 Nights, Bali Tour Package 5 days 4 nights, Bali Tour Package 6 days 5 nights, Etc. More information " BALI TOUR PACKAGES "